2018
photo-book, edition of 30 copies
Time and Again is a photo book created in 2018. Inspired by an atlas of astronomy the project represents the conclusive step in the making of the series The Universe Makers. The photo-book combines text and illustrations with archival images from NASA digital archives and finally incorporates the idea of the spectator: pictures of masses, they were often assigned the label of "onlookers". These images, acting as a symbol for the way we all gaze towards outer space also allude to the fact that human beings have always somehow searched for answers in the sky.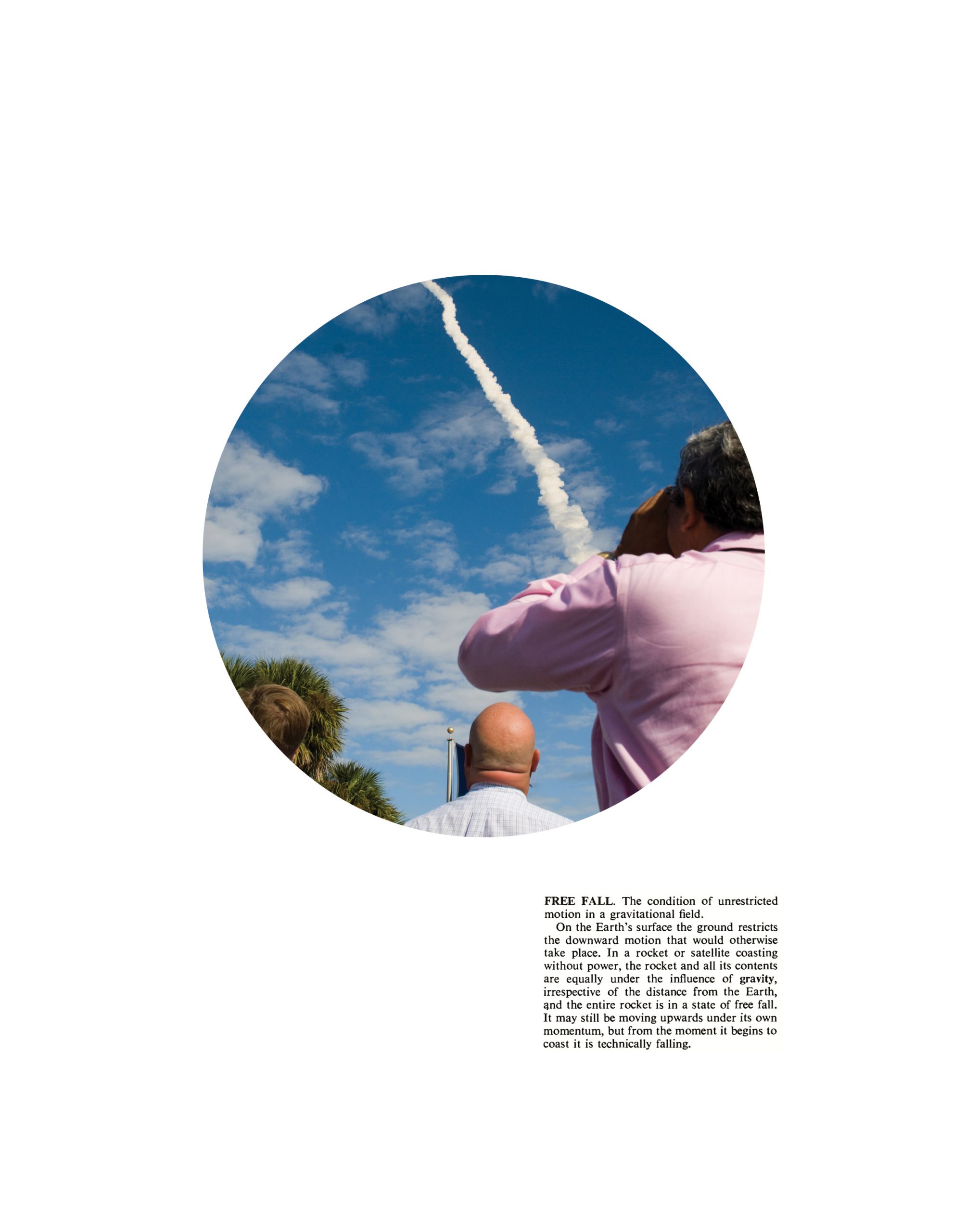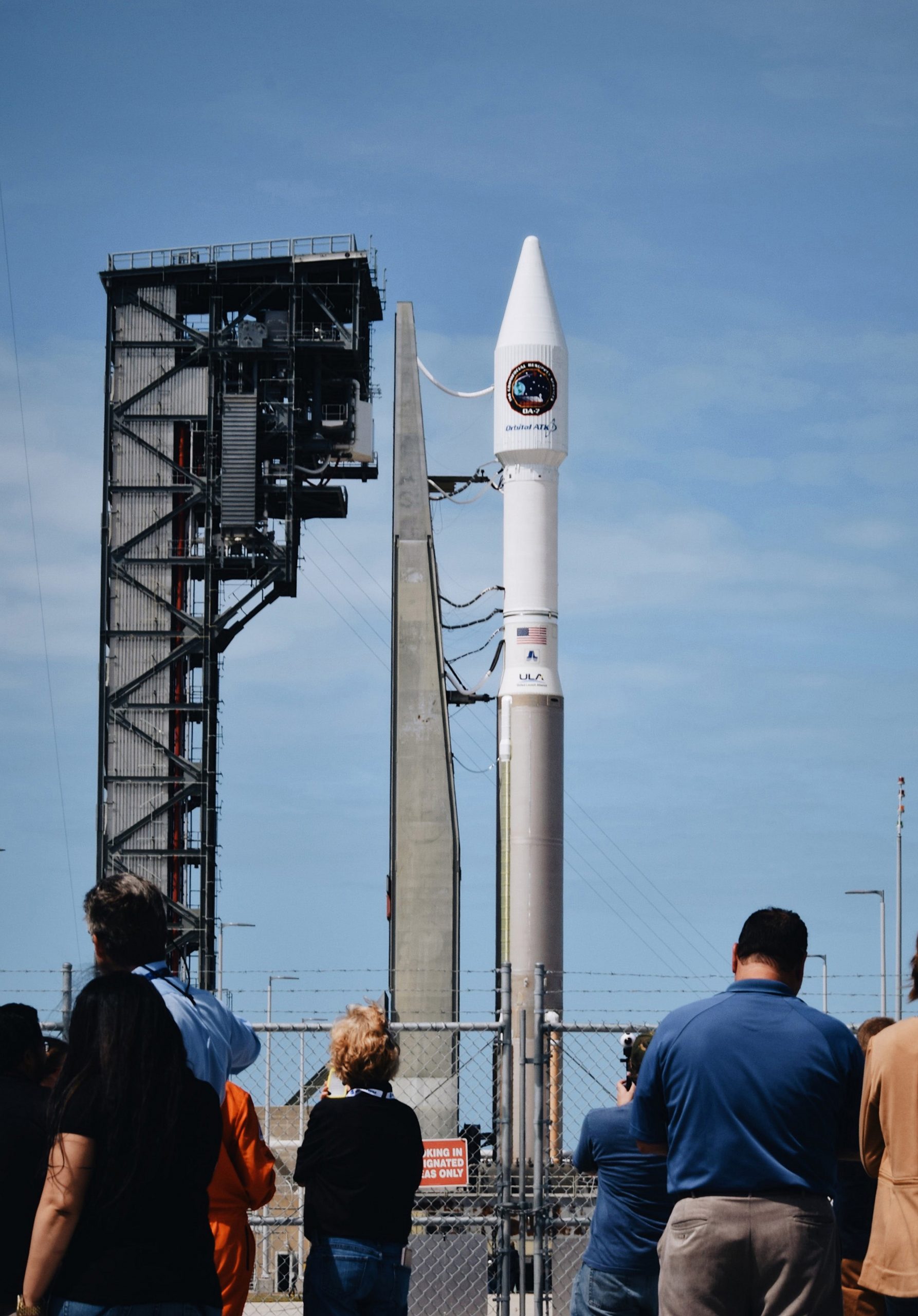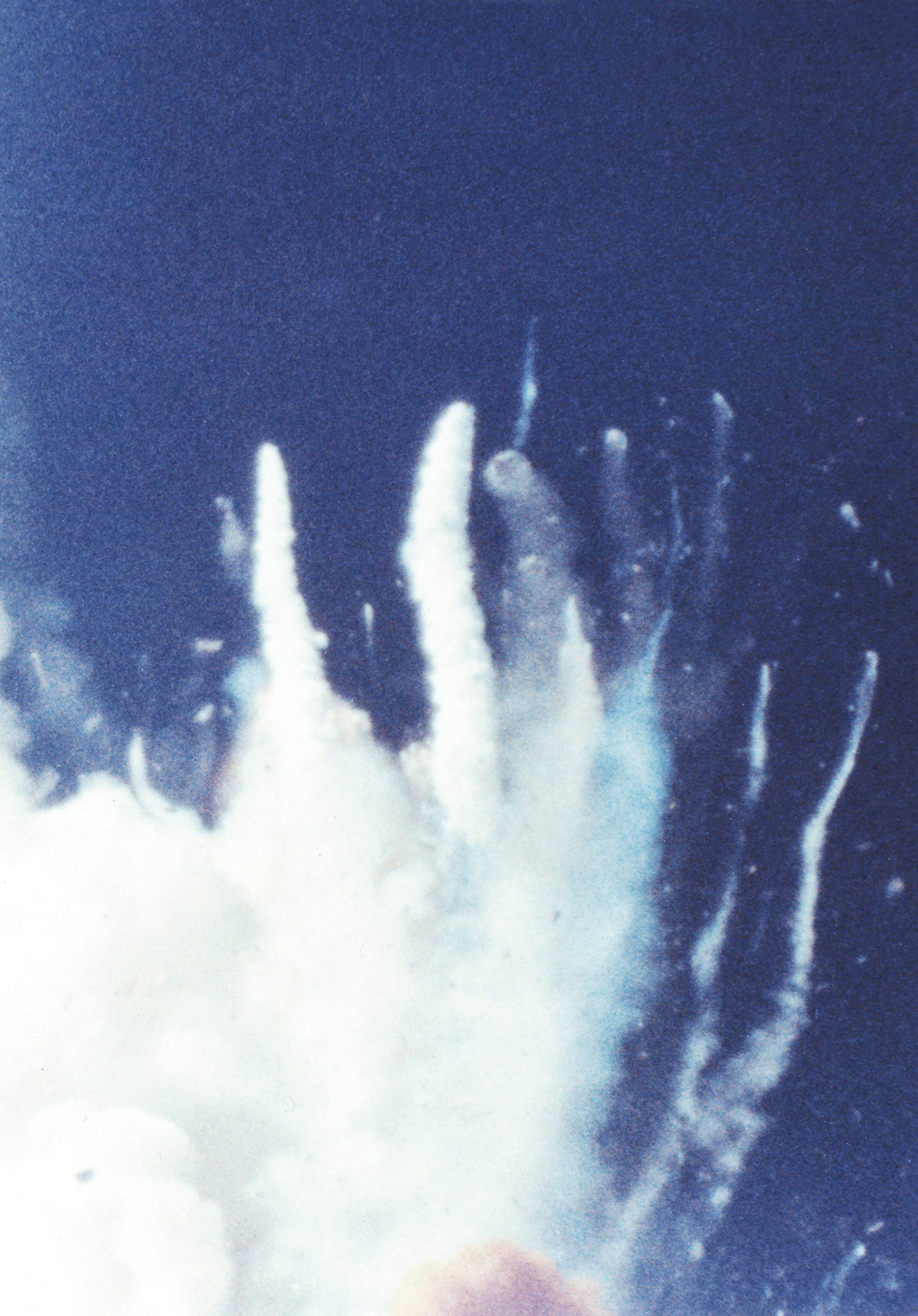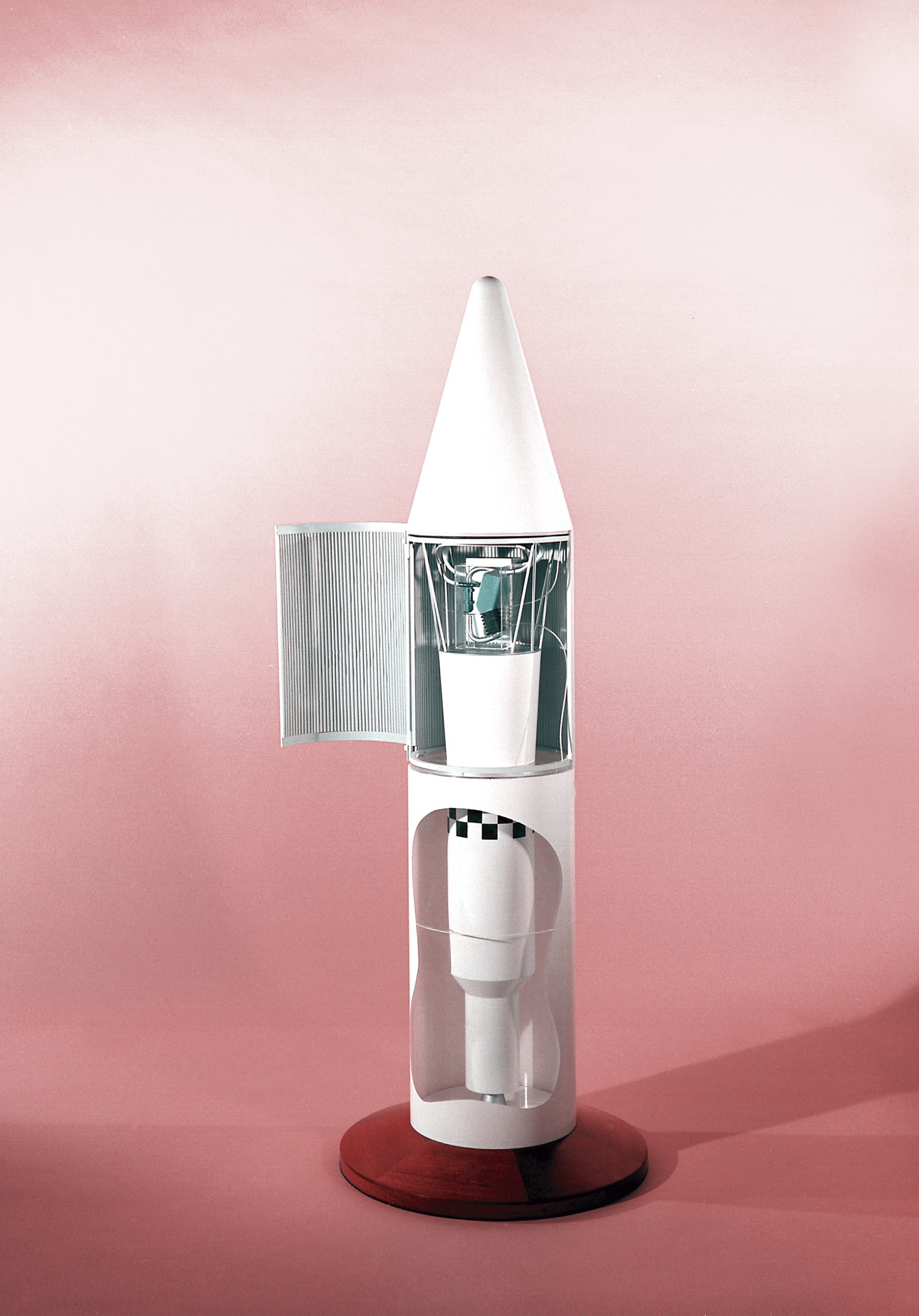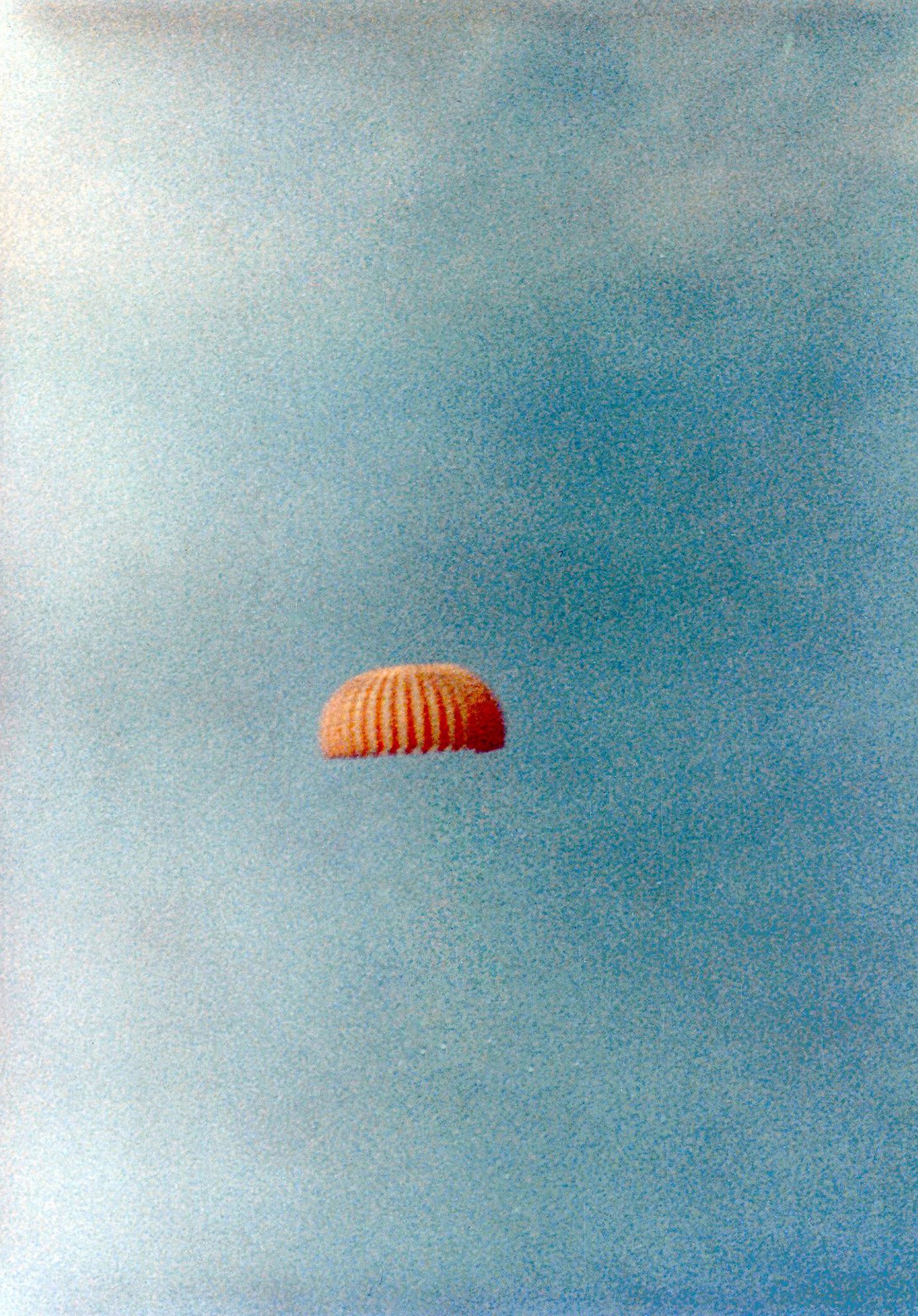 Time and Again, 2017-18, inside pages details.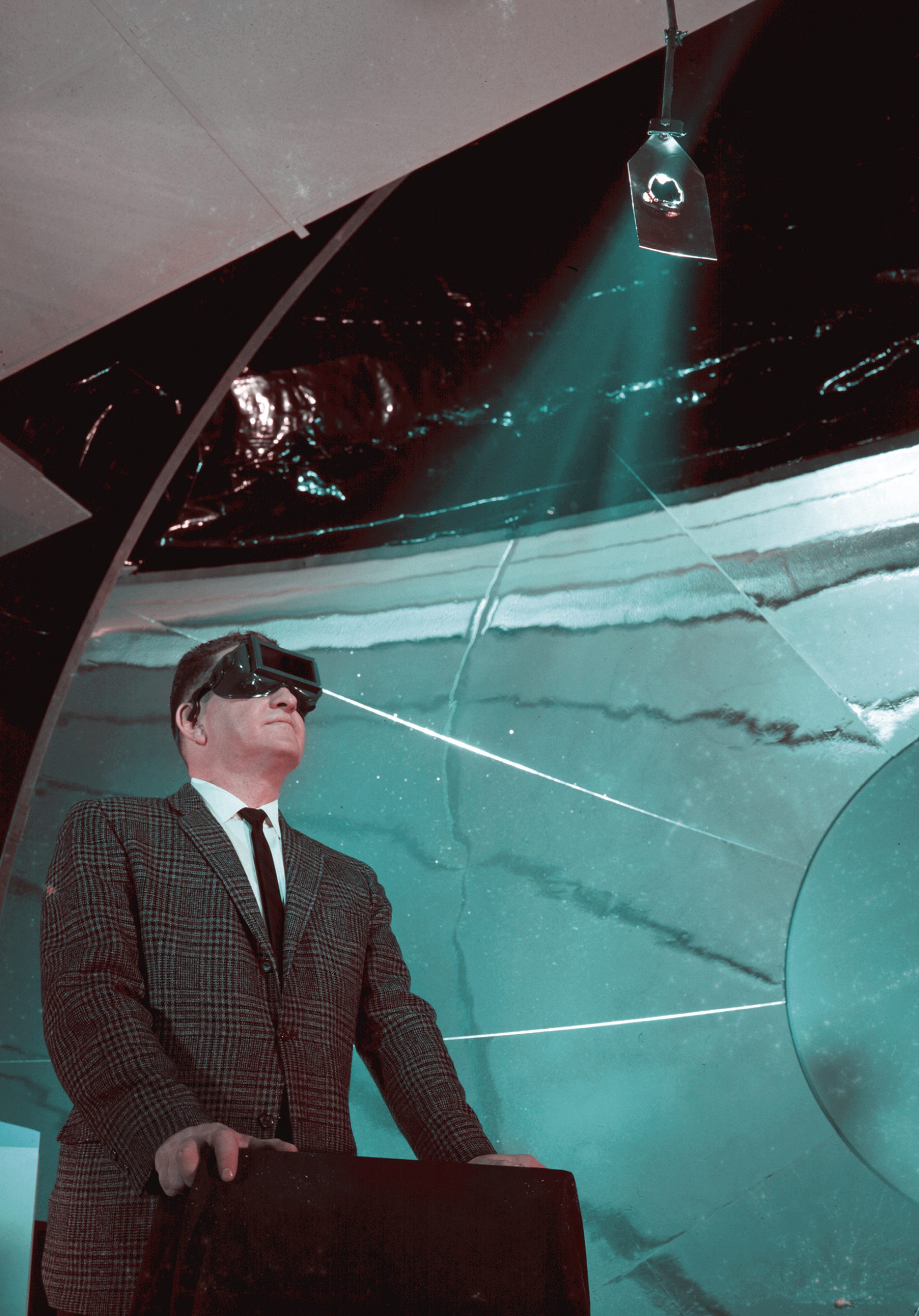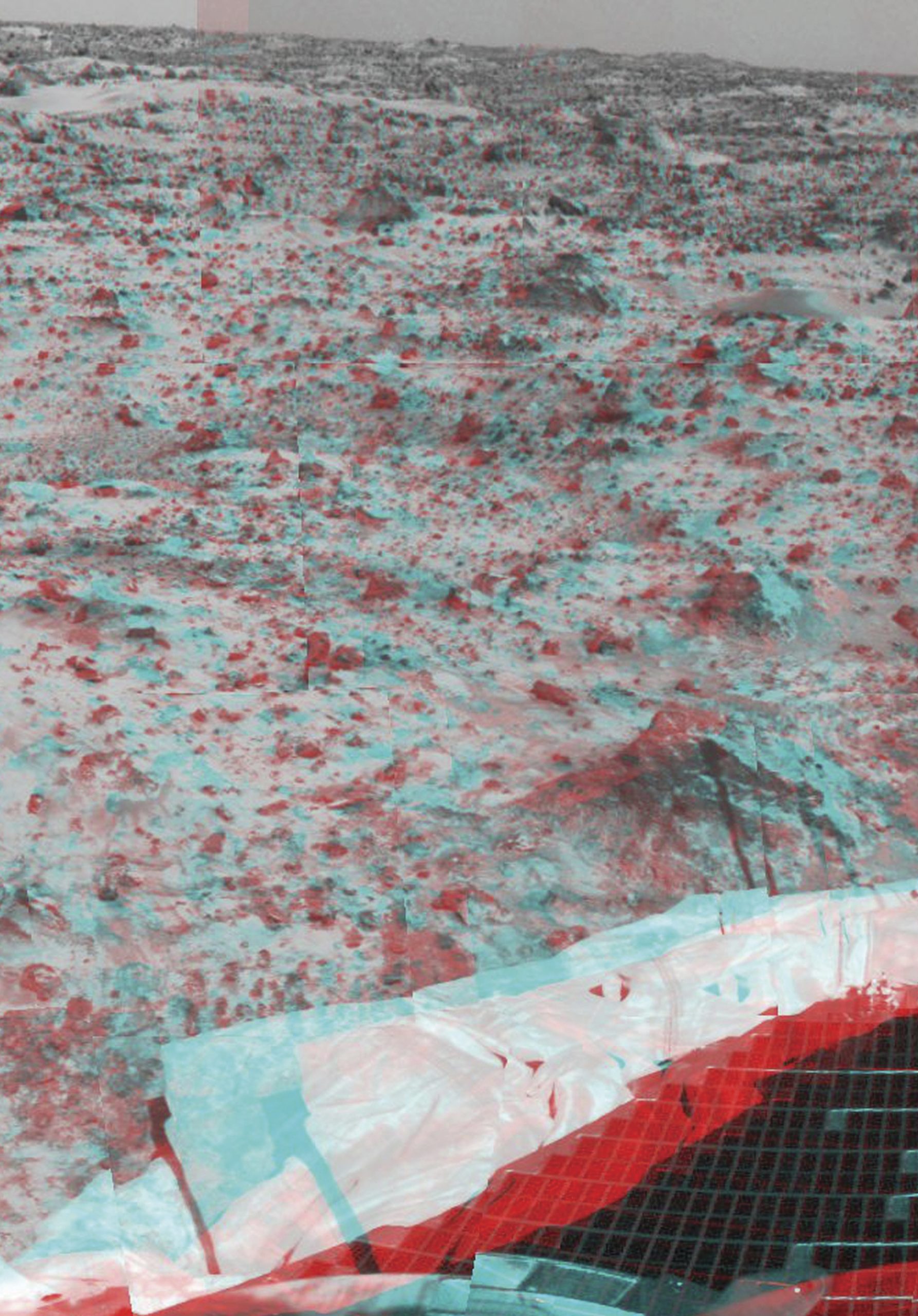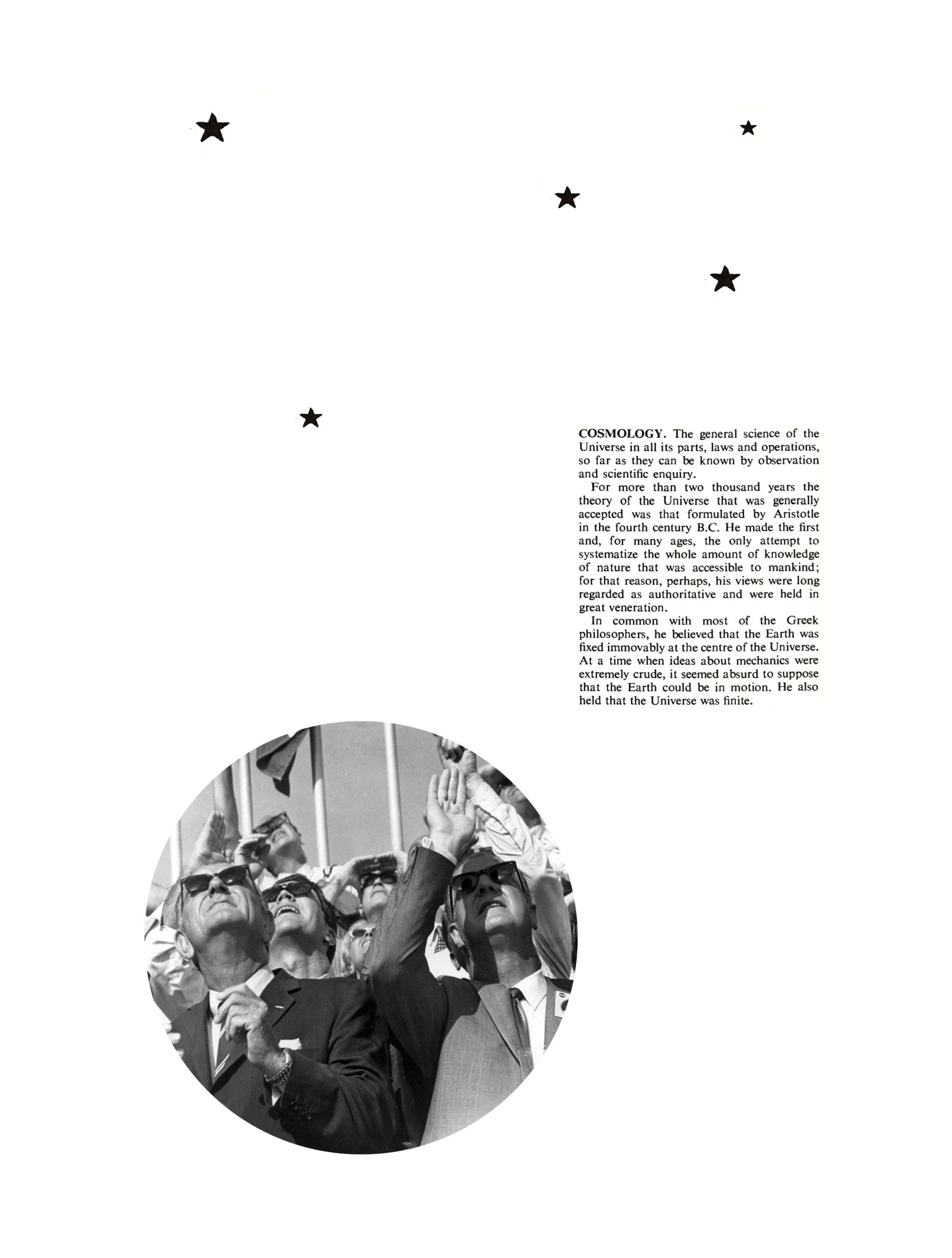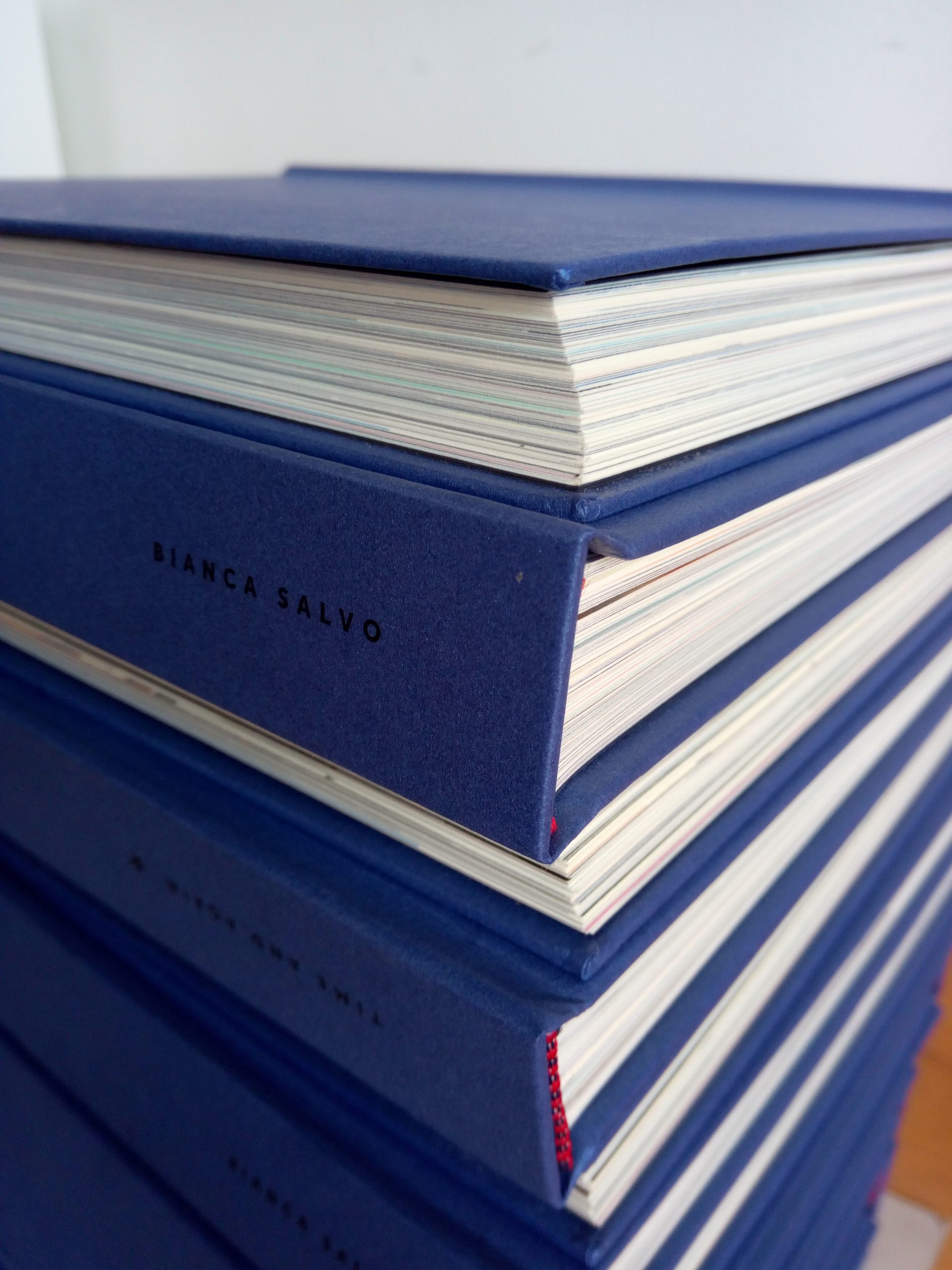 Time and Again has been printed in a limited edition of 30 copies. The project has been funded by ChromaLuxe X Lucie Foundation Fine Arts Scholarship (USA)
Time and Again was shortlisted in 2017 for the Unseen Dummy Award and in 2018 for the Kassel Dummy Award, as well as, it was displayed in several photobook shows across Europe.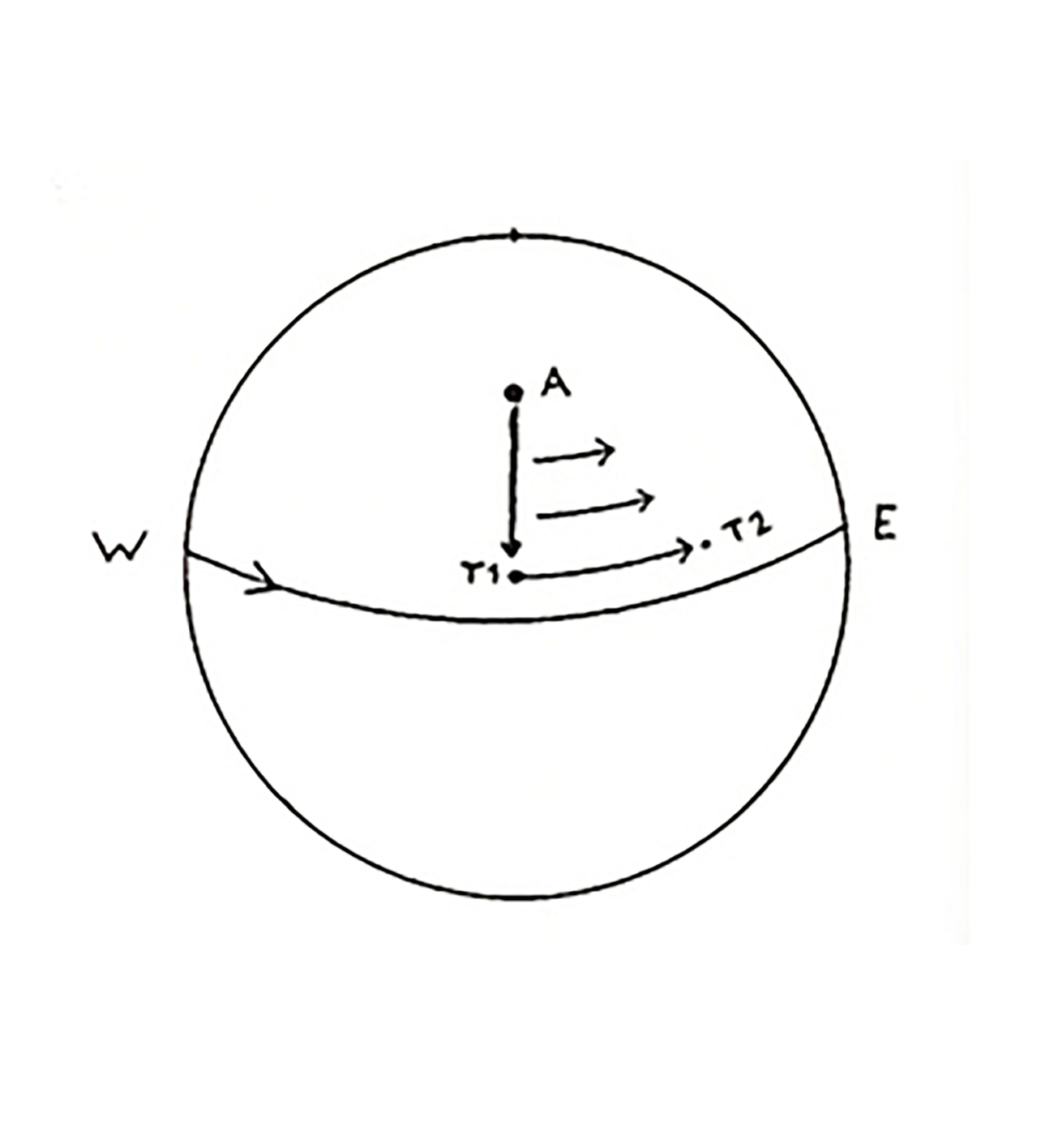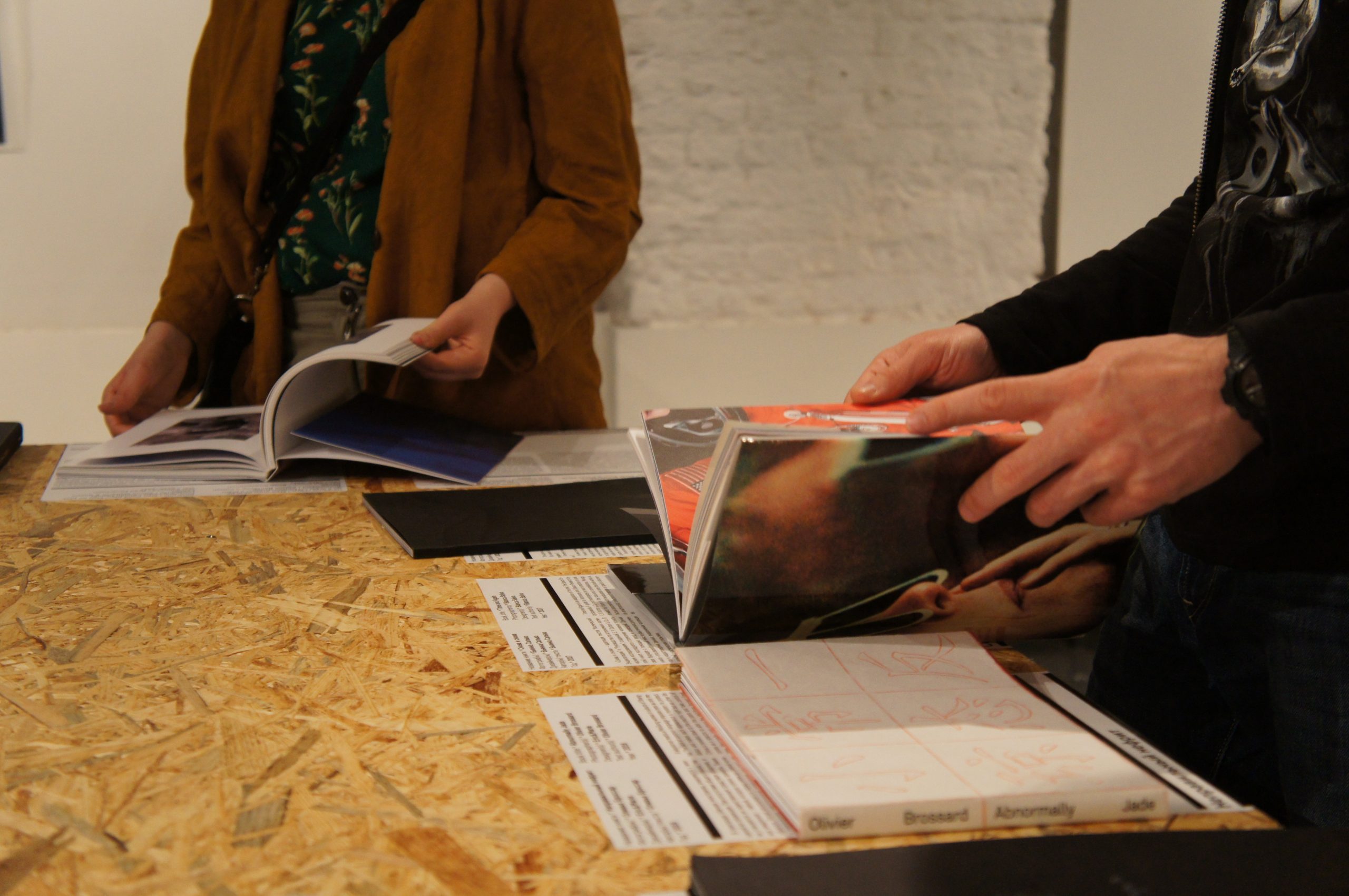 Time and Again at Unseen Dummy Award 2017, Moscow
Time and Again at Unseen Dummy Award 2017, Amsterdam and Kassel Dummy Award 2018, Kassel