"The Universe Makers" is a two-year research project focused on space imagery, which serves as an exploration of representative patterns and figurative models that shape our pop culture psyche and continue to profoundly influence our perceptions of science and the outer space. The project delves into photography, technology, science fiction, and other media that have contributed to the construction of our collective beliefs, misconceptions, and fabricated scenarios related to the cosmos. The resulting multi-layered installation incorporates texts, sculptured objects, archival images, still photographs, and a photo book. The series seeks to explore the abstract realms of the collective unconscious, examining how our perceptions of outer space are shaped and influenced by diverse visual cues and narratives present in our cultural landscape.
2016-2018
The Universe Makers has been displayed at Festival Circulation(S) Paris, (FR), Fotostiftung Schweiz in Winterthur (CH) , Tampere Art Museum (FI), Contact Photography Festival in Toronto (CA), Atelier Noua (NO) and at Fonderia 20.9 Gallery (IT).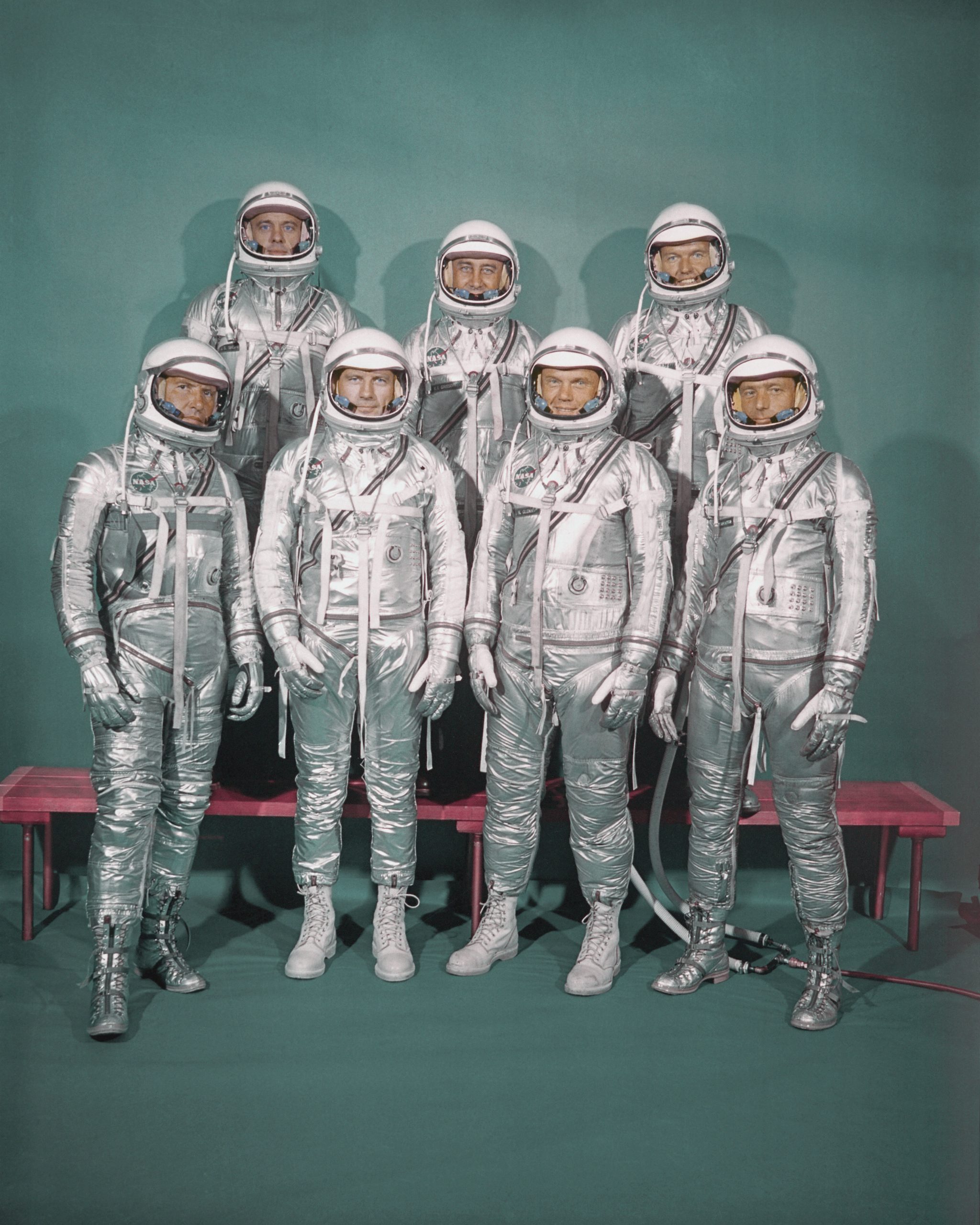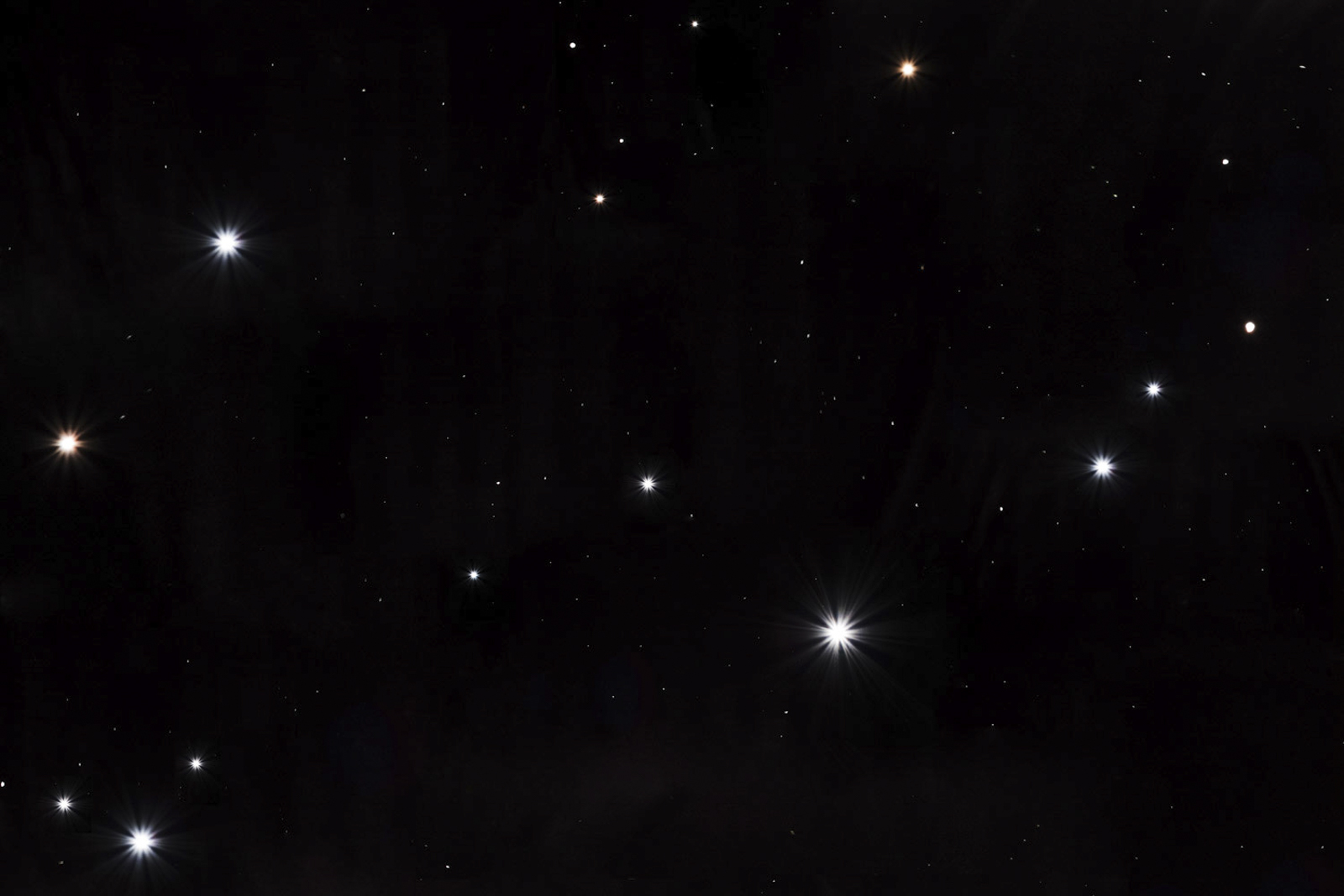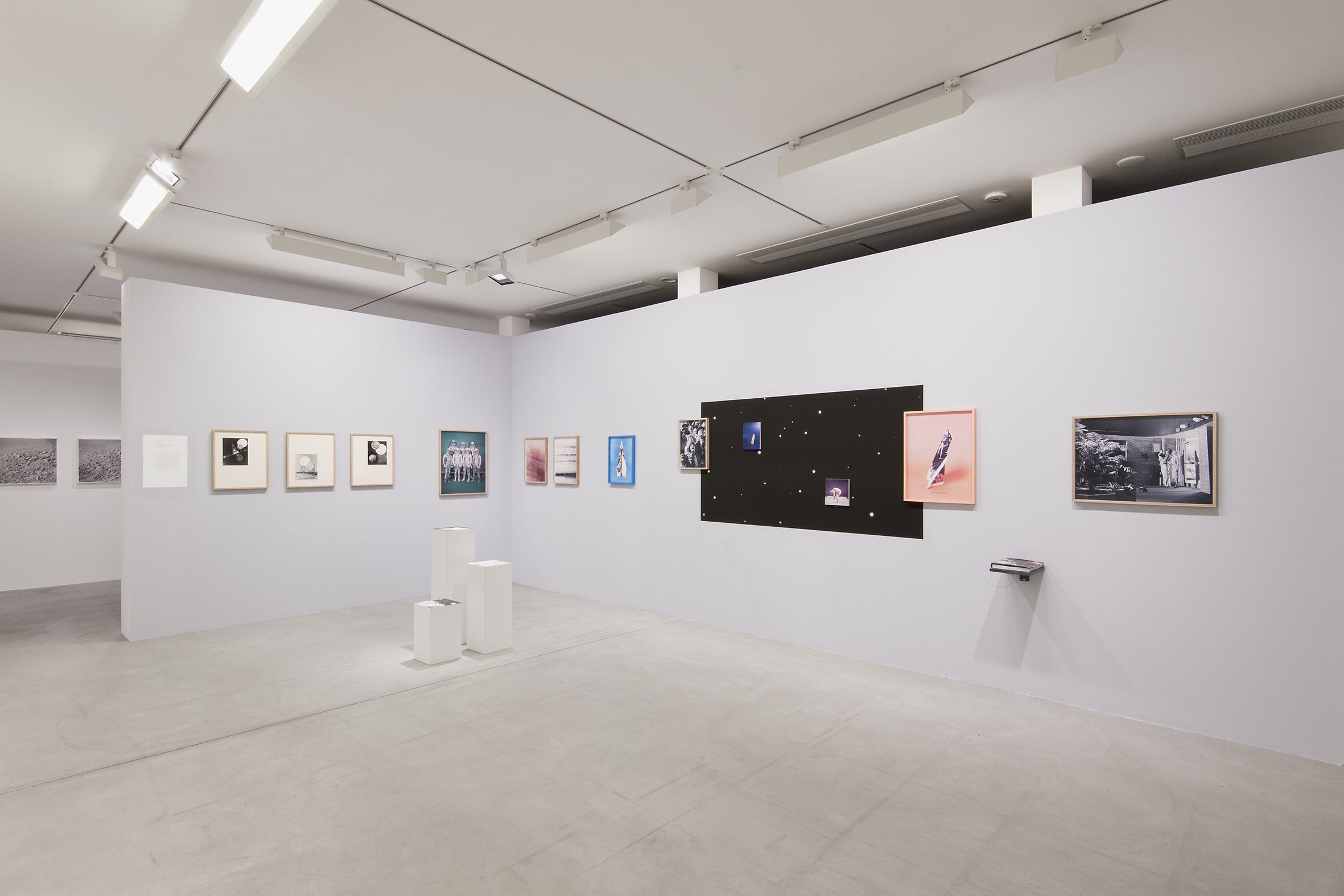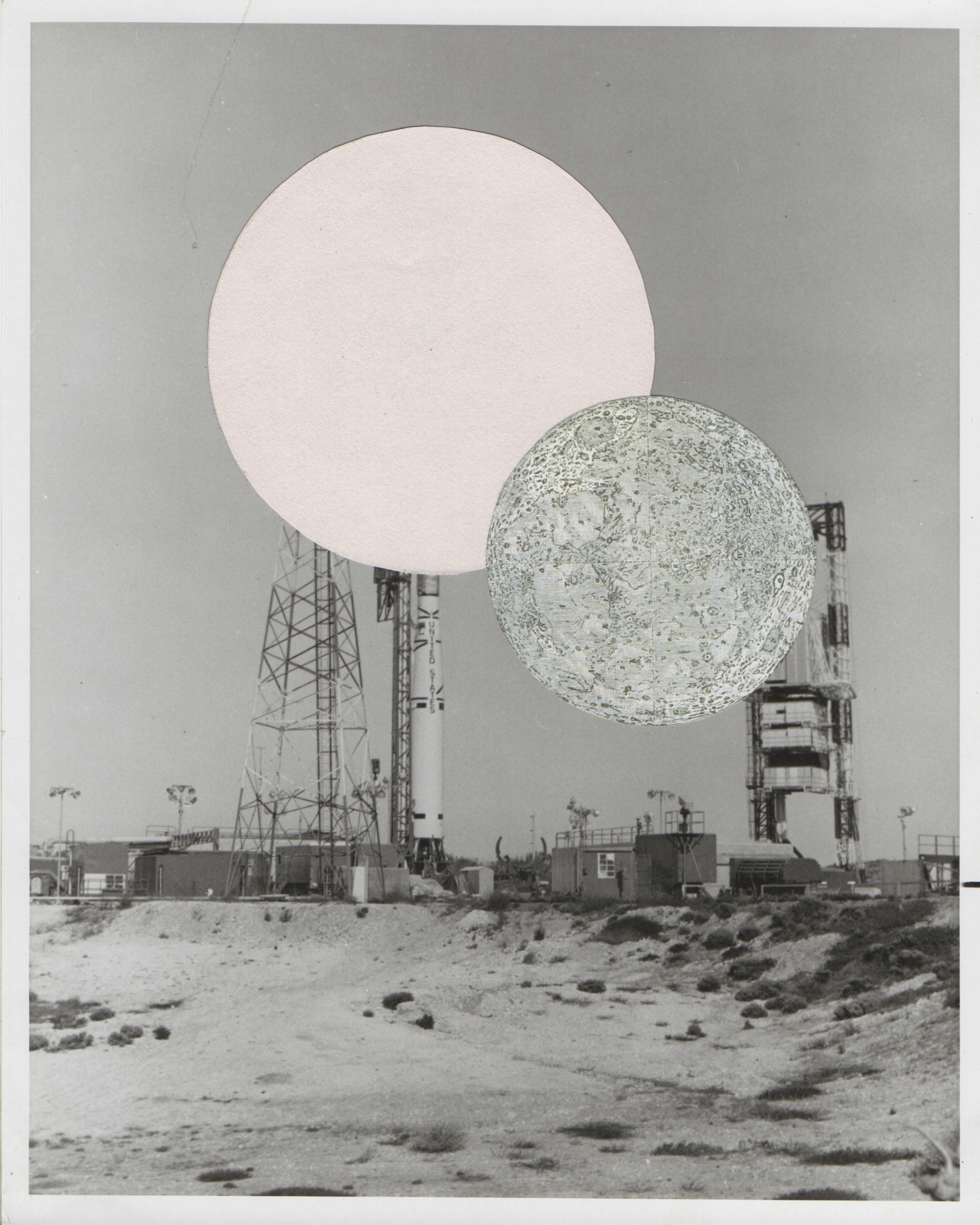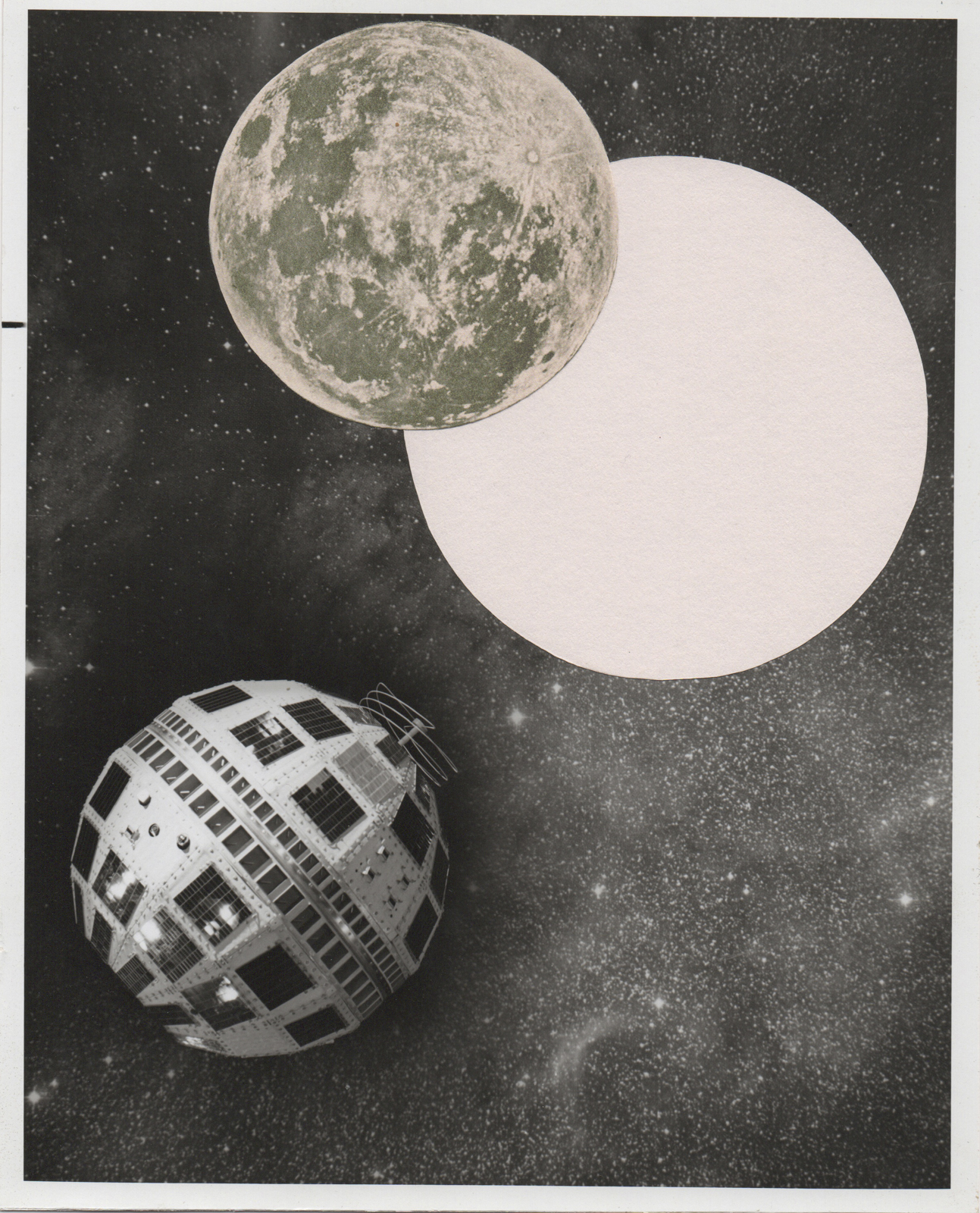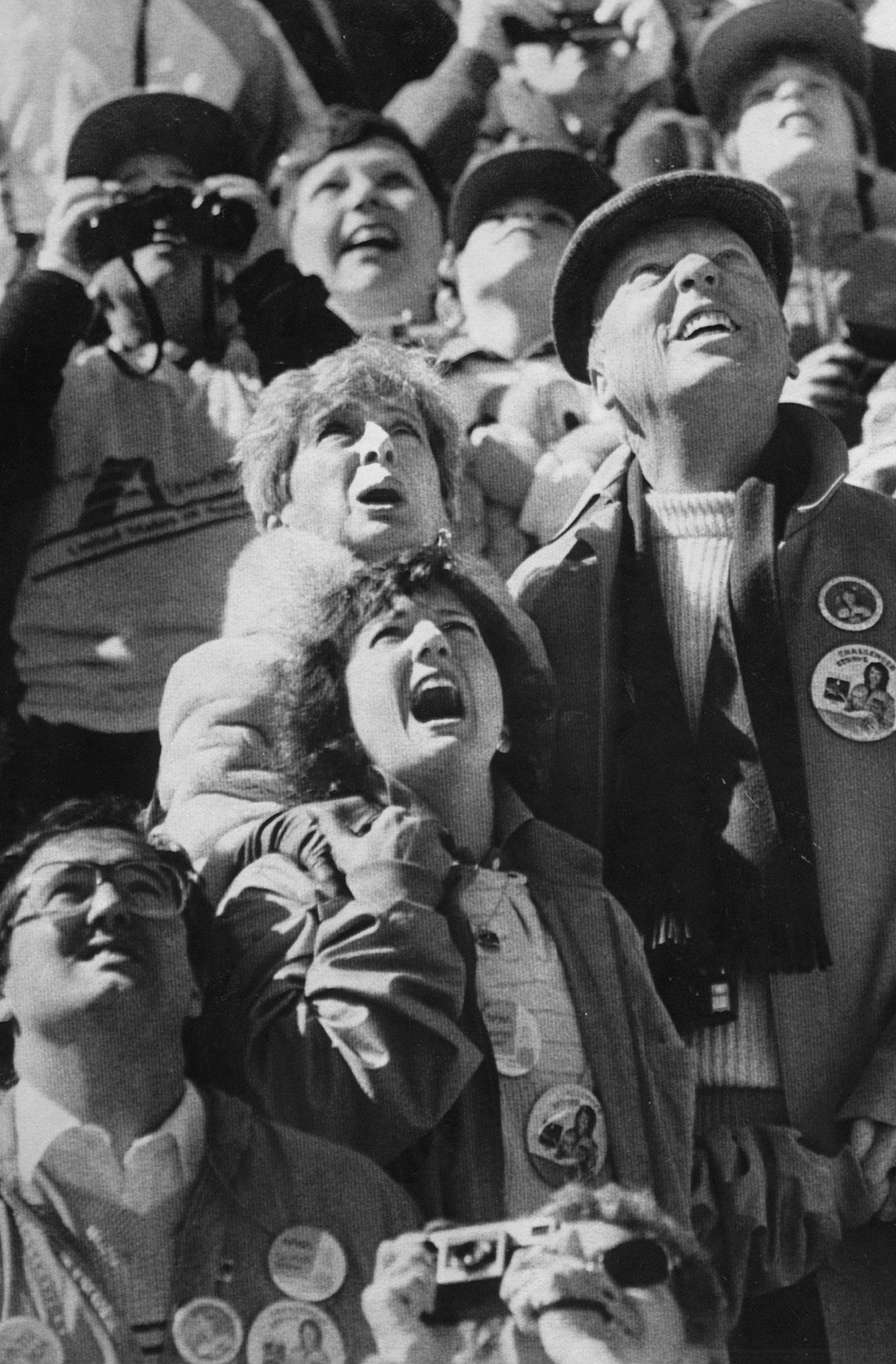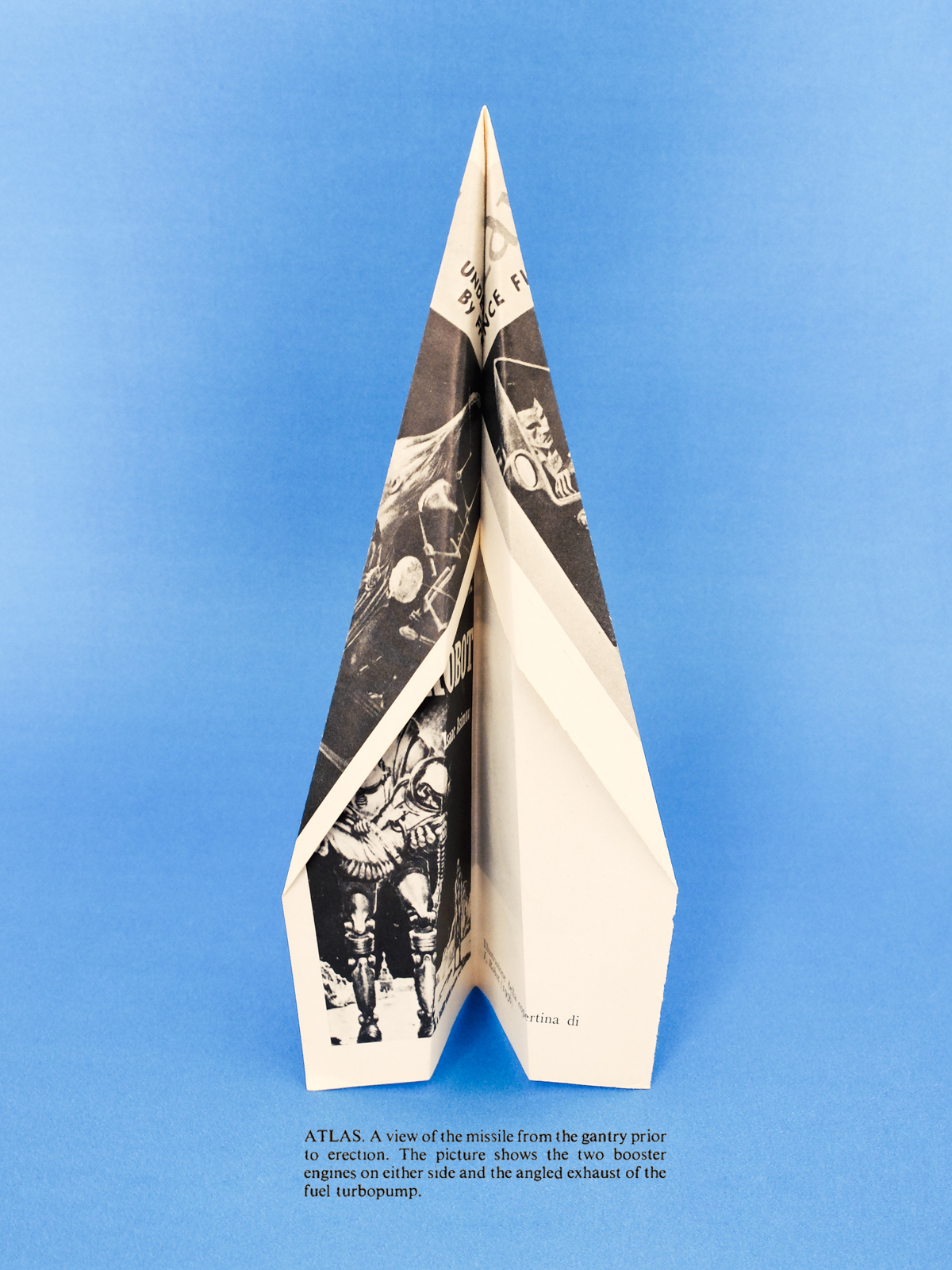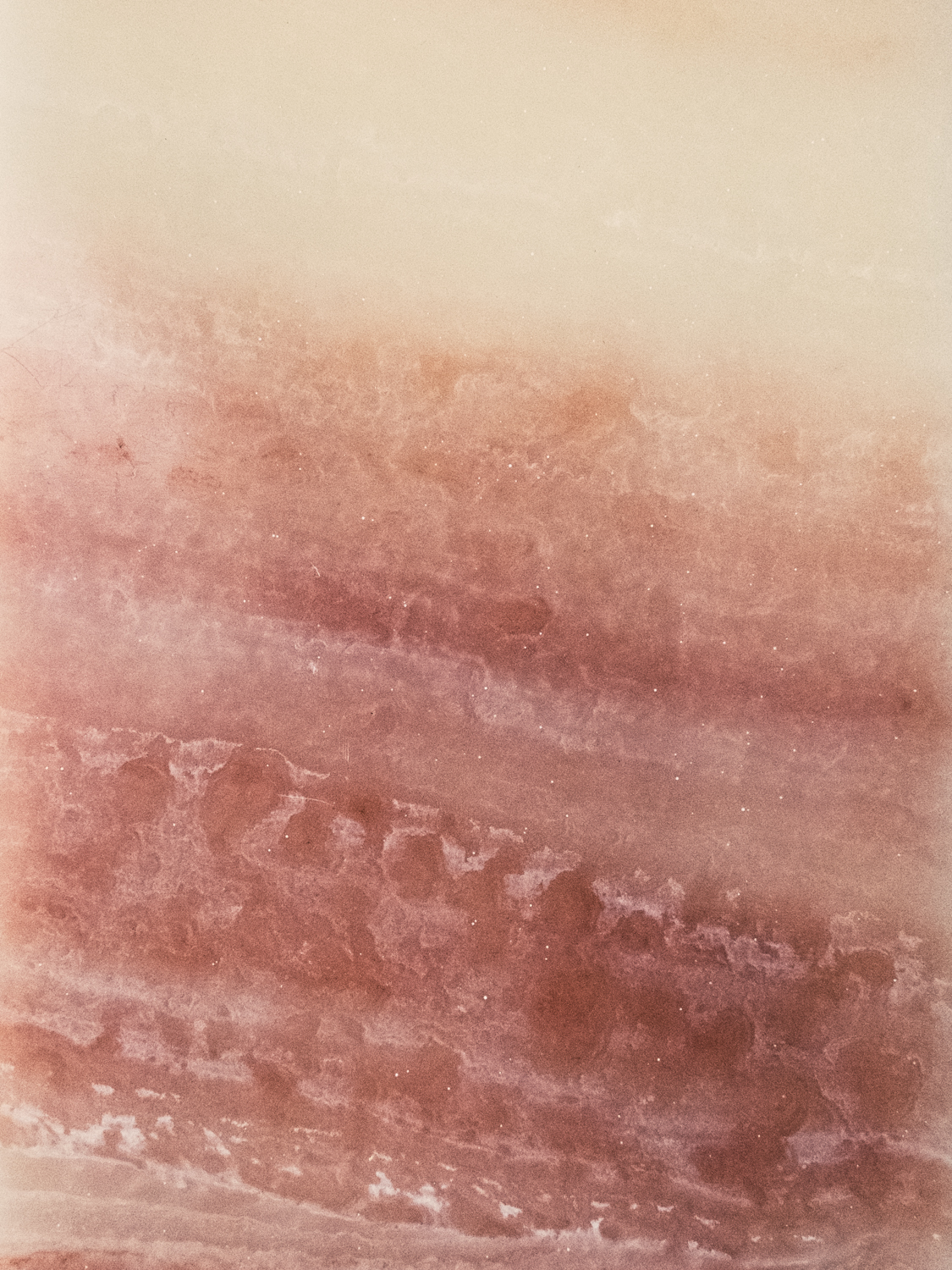 "In ancient days, men looked at stars and saw their heroes in the constellations.
In modern times, we do much the same, but our heroes are epic men of flesh and blood."